Industrial & Environmental Inspections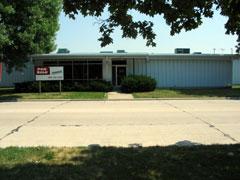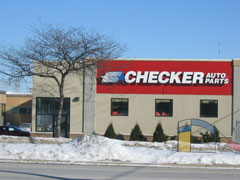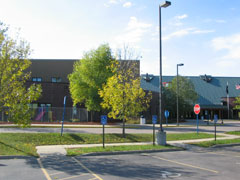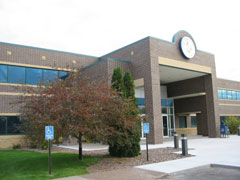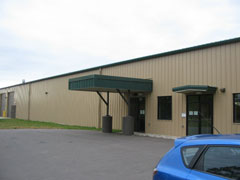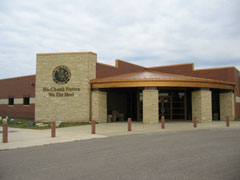 Whether your company owns, is about to lease, or is purchasing a commercial building, do not wait to determine the exact condition of the building's systems and components. By not having the property inspected by Top to Bottom Inspections, your company may incur unexpected and additional expenses. No company likes surprises. A commercial inspection is intended to inform your company of the specific conditions of the property and its components. A commercial property has complex components and systems. The array of services that Top to Bottom Inspections offers will provide a precise and detailed account of the property and its workings.
If relocation, remodeling, and expansion is in your company's immediate or future needs, we can coordinate with our network of contractors during the inspection process, to provide more detailed information on work to be performed prior to occupying your property.
The final report will list deficiencies to remedy and a detailed report with representative photos if appropriate. Reports are generally computer generated and available 2-3 days after the inspection. Reports can be sent via hard copy and/or computer disk. Inspectors from Top to Bottom are available for presentations to larger groups for presentations of findings.