Locally Owned and Operated - Not a Franchise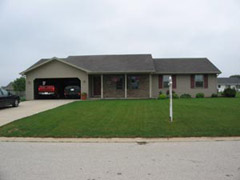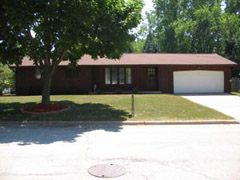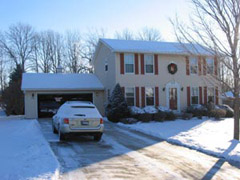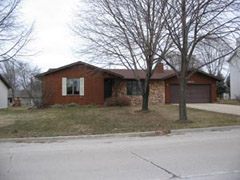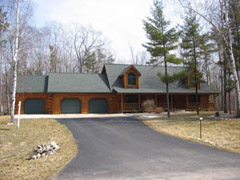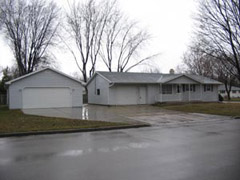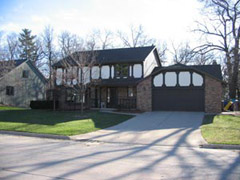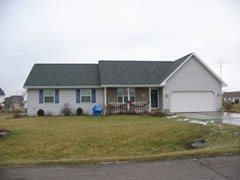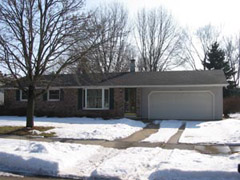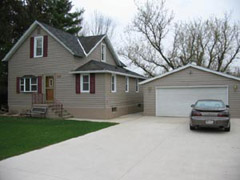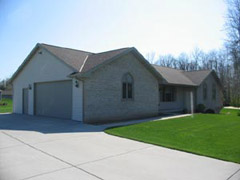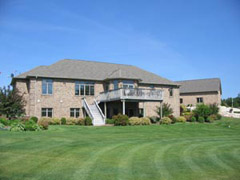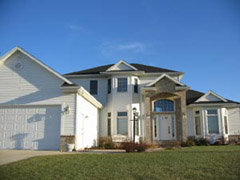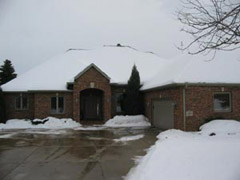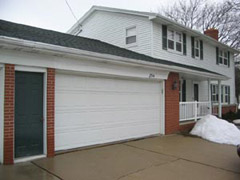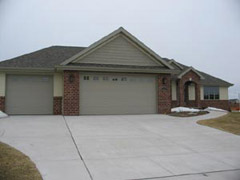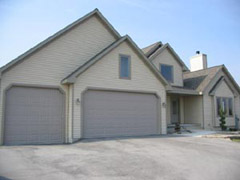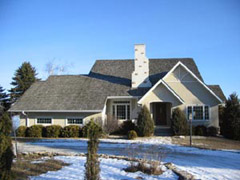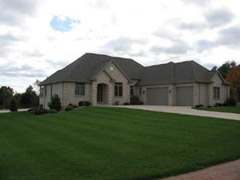 Licensed Inspectors Available for you 7 days a week
Computerized On Site Reports
Over 25 Years of Construction Experience
Bonded and Insured (E&O and Liability)
Purchase and Pre-Listing Home Inspections
Based out of Green Bay, Specializing in Northeast Wisconsin
Certified in Radon Measurement Testing
FEMA (Federal Emergency Management Agency) Disaster Inspectors
Mold Testing (Analysis Results within 72 hours)
Client Comments:
"Top to Bottom Inspections came out on a Sunday to perform our inspection which shows dedication and commitment to their profession. Jason discovered an issue with the roof sheathing that was reported to the seller's listing agent. The seller found that the roof was still under warranty and saved all parties involved a lot of time, money and effort. We will recommend Top to Bottom to all family and friends we know in need of an inspection. " – Cory and Tracey Schroeder
"Top to Bottom Inspections has consistently and professionally given my clients a top notch home inspection. They take the time to explain details to homeowners and answer every question a person could have. I use Top to Bottom because I am confident that my clients will be more than satisfied with their decision to invest in a home inspection. Top to Bottom works for the buyer/seller, not the Realtor and that is important to me. I want my clients to feel confident that if there are any issues Top to Bottom will shine the light on them and explain the options. I have never had a client regret purchasing a Top to Bottom Home Inspection and I will continue to give their name to anyone looking for these services. " – Matt Knudson, Realtor, Green Bay
"Jason was very professional and courteous. The binder we received on our home is fantastic and full of information. We look forward to using all of Top to Bottom's services again." – Bart and Meagan Colombo
"I just wanted to say thanks for going above and beyond. Eric from ABT was awesome. I will be getting the problem fixed and the seller will be paying for half. After all the "less than average" business people that I dealt with in the beginning of this whole process it is a huge relief that Jason, Dave and Eric came along. I will suggest all of you to everyone I can. Thanks Again." – Katie Holschbach
"Just wanted to thank you again for taking the time to properly introduce me to the inspection process. As a new agent, I appreciate you going out of your way to show me what a proper inspection entitles. Thanks again Jason and I look forward to working with you in the future." – Taylor Hanson, Realtor Green Bay
"I couldn't recommend a better more personable inspector!" – Brooke Campbell
"I had called a number of home inspectors, to which, either none of them were available at the time, or their prices were unreasonable. Upon hearing the quote from Top to Bottom, I booked right away! They got us in as soon as they could. I really appreciate all the work Jason did to make the inspection detailed and easy to understand. I am not a construction worker nor extremely handy when it comes to home improvement. During the final walk through, Jason pointed out everything he found with the house that needed "looking at". The detailed report also helped with further detail as to the house inspection. Jason did a great job explaining everything and took his time to make sure he was thorough. He didn't skimp on anything, and was very knowledgeable on the history of many things (i.e. electrical boxes). I would refer Top to Bottom Inspections to anyone I know looking for a great, affordable, people-friendly service!!!" – Stacy, Green Bay
Purchasing and leasing Real Estate may be the biggest investment you'll ever make. Although the process is very exciting it can quickly become overwhelming. While the property you have selected may appear to be just what you're looking for, how can you be sure there aren't potentially serious unknown defects which can make your investment in you future a costly one. Having your property professionally inspected by Top to Bottom as early as possible in the Buying selling process can save you thousands of dollars. Our company is dedicated to providing you with valuable information about your real estate choice. We thoroughly inspect all major components of the subject property to expose unknown defects and advise you about future maintenance concerns about your property before and after the purchase is complete. Our company will give you the information you require to make an informed decision.